Our standards go beyond the legal or regulatory requirements of each country. We submit our products to the most demanding criteria and analysis. Proudly, they pass the test every time and have earned numerous certifications and seals of approval. We pledge our commitment to you and your baby to achieve the highest level of safety, quality and reliability in our products..
Made in France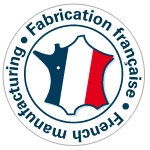 Most of our products are made at Angers, France in our factory. Like our mattresses which have earned the French seal of quality in Made in France.
ConsoBaby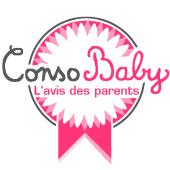 ConsoBaby ® is the first recognized independent certification made directly by parents for the best baby products.  This is the only label of satisfaction awarded by the parents to products for baby and children until 4 years. Candide has received high recognition on our products the Multirelax and the Changing Mat.
Avis des mamans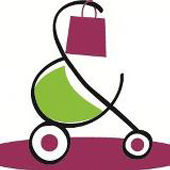 Because your opinion matters more than anything, you can visit our website: www.avisdesmamans.com where you can read critiques on children's products and toys, offer your own comments and participate in our blog. There you will find our outstanding critiques on our excellent maternity pillow, the Multirelax or Mat'Confort.
Entreprise Amie de l'Unicef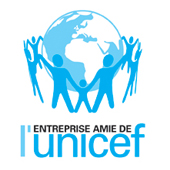 The initiative "Company friend of UNICEF " allows to federate united companies around a specific program. Artless has chooses to support the program: " maternal, neonatal and infantile Health " by the intermediaire of a gift.
Website Carbon free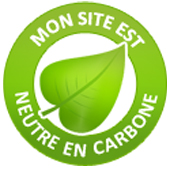 By participating in the operation zero Site Carbon, Candide makes a commitment to compensate for its greenhouse gas emissions emitted by its web site by planting a tree in Bretagne.
CertiPUR
All our mattresses are made with polyurethane foam EUROPUR, an excellent material in which the manufacturing of this product significantly reduces emissions of the Greenhouse effect. CertiPUR-US® is the most rigorous and comprehensive certification for polyurethane foam. The foam is examined and put through a series of scientific tests to be sure it meets the strict voluntary standards of the CertiPUR-US® program. The tests evaluate foam content and important durability factors.
ISO 9001 and ISO 14001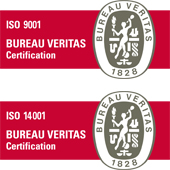 This is another integrated rigorous testing program that we subject our products to which tests quality and environmental safety. Protecting the environment is at the heart of our daily work in the making of all of our products. We seek to reduce the consumption of energy, water and waste, and to have clean air emissions at each stage of production. We are committed to promoting responsible consumption.